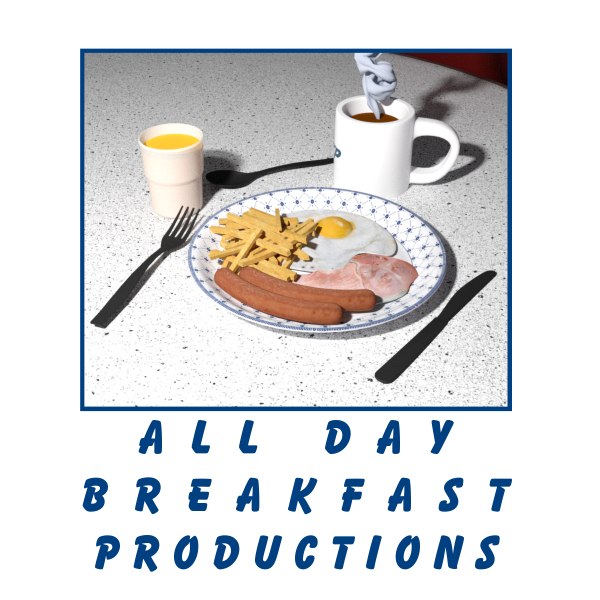 A video game production studio focusing on strange and unique concepts for a broad and diverse range of gamers.
FIND MORE AT www.alldaybreakfast.games!
---
20 years of experience working in publishing and creative entertainment.
All Day Breakfast Productions is the "solo" development studio created to produce the ideas, stories and properties of Amazon best-selling author Mike Gagnon (me).
If not for help from family, friends, colleagues and fans, I would not be able to produce content the way I see fit.
The ultimate dream is to register my studio as a non-profit charity and donate any profits after expenses are paid to worthwhile charities.
If you need art or writing, have a convention or event or need help to raise money for a worthwhile cause, get in touch!
Thanks,
Mike Gagnon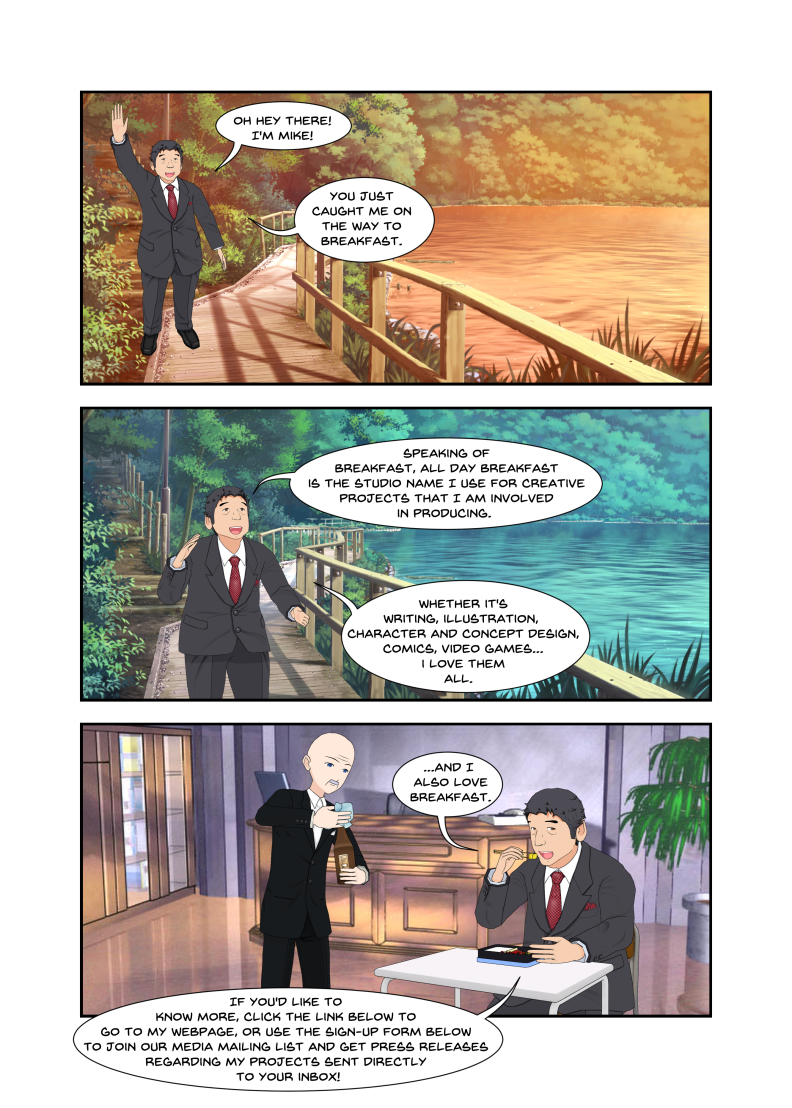 Click here to join the mailing list today!